The last few months were brutal for the Indian economy, and Indian apps start facing the same heat. However, having no control over the app store, they are facing the tough monopolistic nature of google app store. The Indian is planning to start their own Indian App Store
So, to reduce dependence on global giants like Google, IOs, startup founders, developers, and app makers are calling for creating an all-Indian app store, reports say.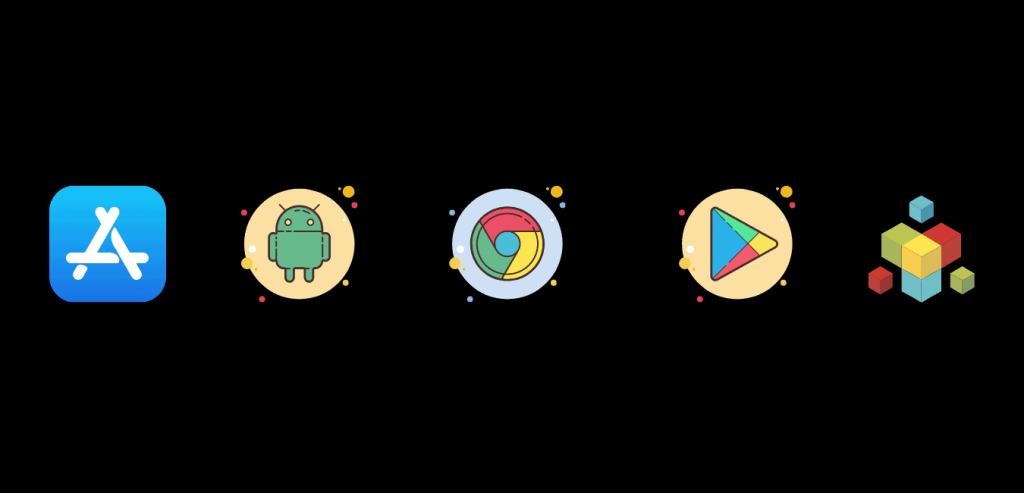 This comes after Google's move to enforce a 30% commission on in-app purchases when using Google Play. This makes the Indian startup upset and vulnerable.
Entrepreneurs including Paytm's Vijay Shekhar Sharma, Policybazaar's Yashish Dahiya, and Murugavel Janakiraman of Matrimony.com plan to approach the finance ministry and the banking regulator to seek redressal for the same, Economic Times reported, citing unnamed sources.

While developers can sell their services through other websites or app stores, experts say they do not have the same traction. So, can we expect an Indian play store? Are these founders looking for alternate ways to manage their app? It is unsure and unclear for now, but we can expect some news related to an Indian store coming soon.

Read – 3 Lakh Jobs This Festival