Digital Marketing Overview
What is Digital Marketing?
Digital marketing is a term used for marketing of products or services using digital technologies, on web and internet, by using digital medium such as smartphones, tablets, laptops, desktops etc.
While understanding digital marketing, we also need to understand the process of digital marketing and why this process is important for start-ups & entrepreneur, a businessman and for those who look to build their career digital marketing.
Let's check out the digital marketing process one-by-one
1) VISIBILITY
The first and most important phase of Internet marketing is planning the visibility for a business, product or a service. We can define visibility as reaching out to the potential customers and letting them know who you are. It is simply being present in front of your customers and letting people know that you exist.
So when we talk about visibility in digital marketing, it simple refers to the marketing which we called web/internet, so web is the place where we market our product.
Taking an example where we will try to find the companies which sales "clothes online"
In the figure inserted here we can see that apart from bigger and known brands like Myntra , Jabong , Amazon, there are other brands who are also promoting their products and conveying the buyers that they are present in the online industry too , we can see Firstcry , koovs ,yepme, shopClues etc. All the relevant brands pop ups and become visible while we search the product what we look on search engines.
So to get noticed and to fulfill our macro objective we need to and have to become visible to the relevant and target audience.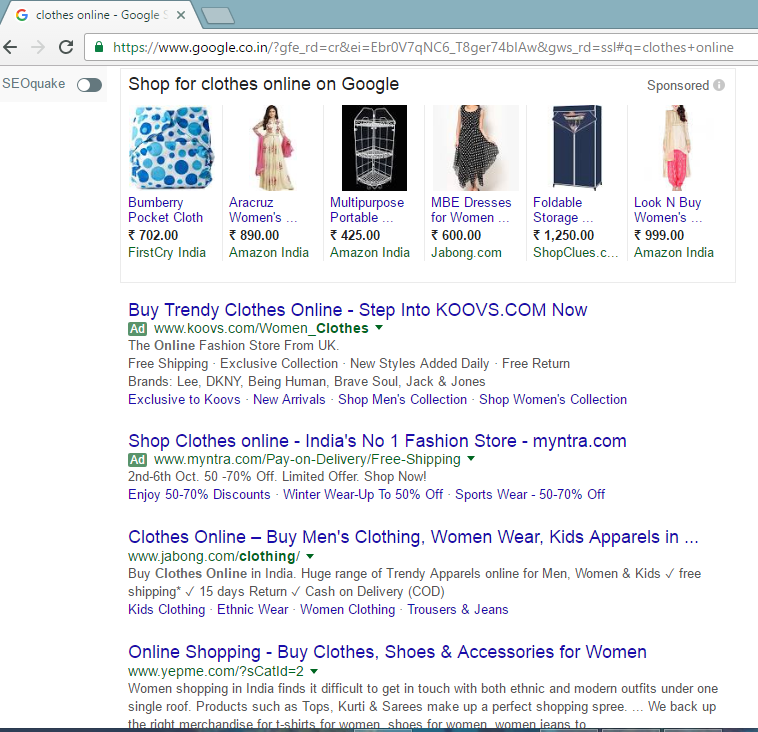 2) BRINGING / GETTING TARGETED AUDIENCE TO YOUR PLATFORM
We have understood that visibility results in traffic to our website, blog, fan page or landing page, etc. But are we getting potential customers to our website or just traffic?
For any business to grow and survive, it is very essential to get the audience relevant to the product or services they are offering or selling. Getting the non- relevant audiences can actually waste the effort and resource which are put to attract them.So, it's imperative to target those audiences which are relevant to our offerings and end up converting as buyers of what we offer.
I am sure that you must be wondering as how we can bring traffic to our website?
There are several ways to get traffic to your website, but these can be classified into two major ways
1) Inbound Marketing is the pull form of marketing where we let our target market reaches by searching us on web or by hearing our message through certain medium, we can also say inbound marketing as Organic Traffic that can be brought through content marketing / blogs /articles or postings on social Medias etc.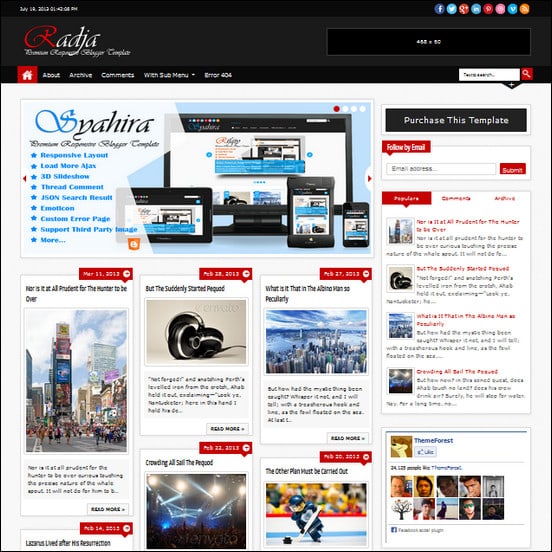 2) Outbound marketing push form of marketing , we marketer reach out to our target /potential audiences , These can be done through several ways, most common ways is to do online paid promotions & advertisement which we call as In-organic way of getting traffic.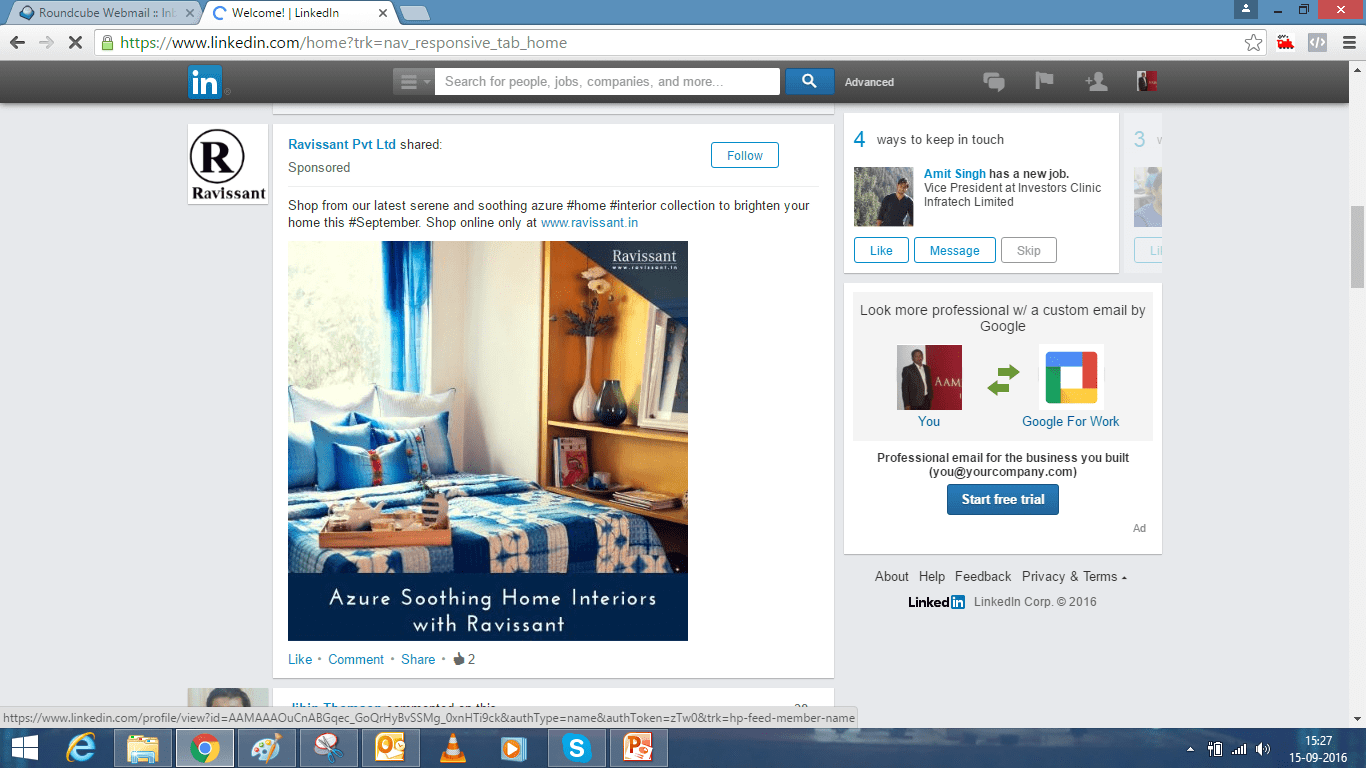 Once we able to get traffic and successfully attracted people to visit our website, it is important for us that the visitor should stay for a longer duration on our website, blog, fan page, landing page etc. That means we have to engage them with something ideas which can hold them to our site for a decent duration. We should do something that our visitor should not bounce out of our website/webpage and stick for it. Below figure provides an idea about traffic.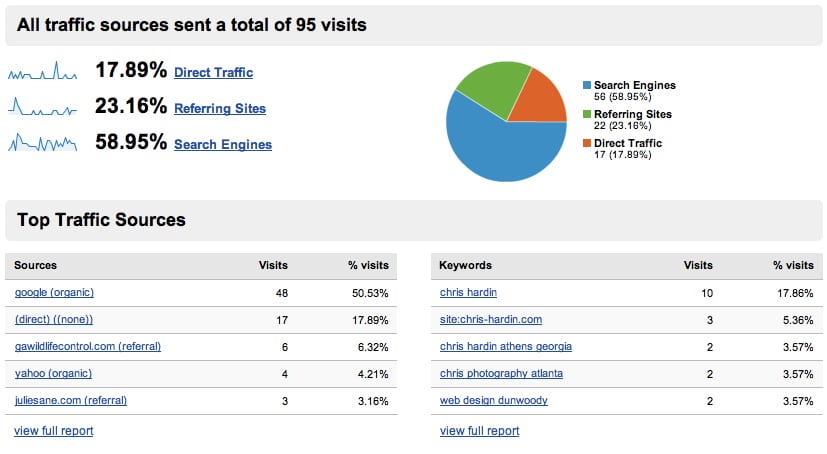 3) ENGAGEMENT
Research & studies proved that out of all the visitors visiting our website, 95% are not interested in buying our products or services. Only 5% of the visitors are either looking to buy or they are considering their options. If the only thing that we are doing on our website is trying to sell, then at maximum we can convert 5% of our visitors.
Then the question arise is what about rest of the 95%? How do we convert them? The answer is simple and clear, engage them . Engagement is making your visitors do some activities on your website / fan page /blog page or landing page etc; it is making visitors navigate through your website, it is to make people spend time on your website, and Engagement also is to bring visitors back to your website.
How to Engage?
1) It can be video, we insert video so that people watch it and spend time.
2) Images & GIFs , sliding graphics , inforgraphics etc
3) Freebies , Free Trials and offers , Downloads
4) Webinars
5) Polls & Forums to respond to certain query or provide feedback and opinions.
6) Provide quality content to read
7) Create a sign-ups for new letters
8) Don't confuse with too many stuffs rather provide the relevant content as per your LOB
There can be many more engagement techniques, but vastly these are the proven techniques to engage visitors.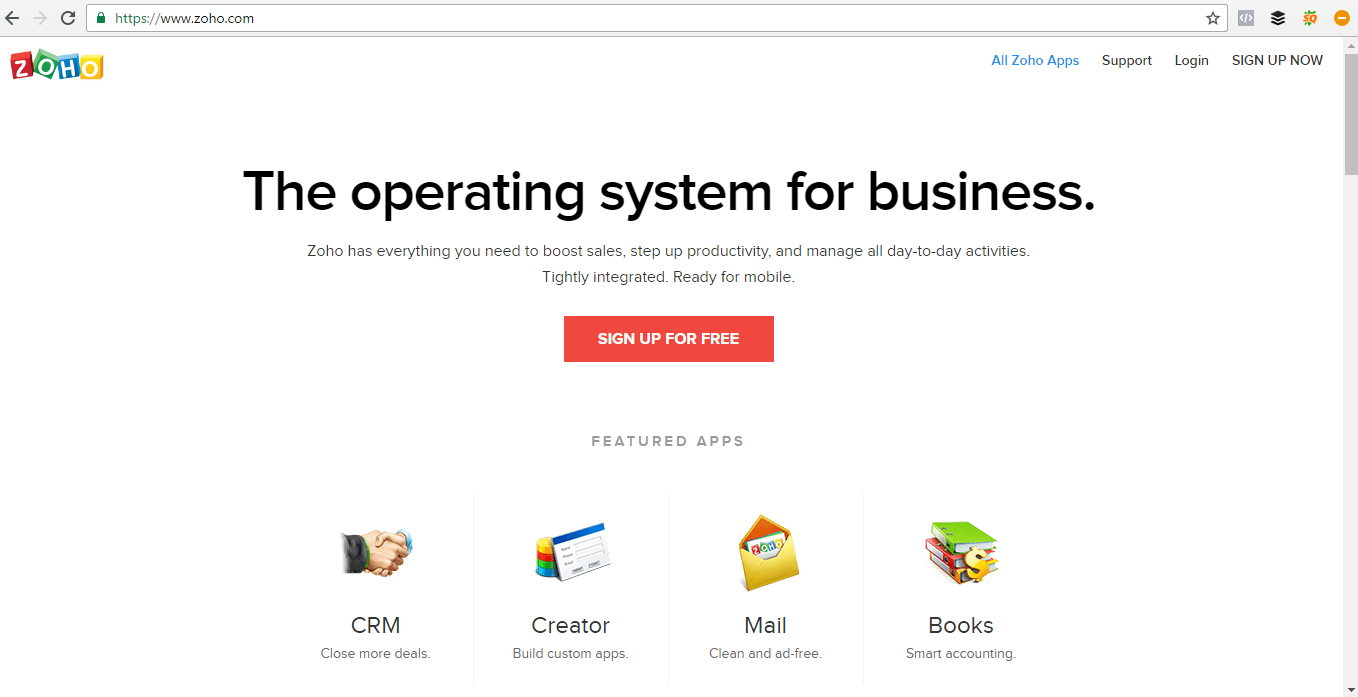 It is obvious that our final motive is to get our audience to accept our offerings and get converted. Every organization or individual have some objective in mind and they work accordingly, either they want conversion or they look forward to generate leads for their or other's business. So after engagement, we look forward for conversion or lead generation.
4) CONVERSIONS / LEAD GENERATION
Lead generation is the process of attracting and converting qualified prospects to fill your sales funnel. There are many types of lead generation campaigns, but the goal is usually the same.
Conversion marketing refers to strategies that encourage customers to take specific action, Conversion mostly refer to the people who browse your website and purchase of your offerings.
There are two types of conversions
 Micro conversion
 Macro conversion
Both the conversion type depends on company objective, company objective decides conversion type.
Micro conversion : –
Any small activities , engagement or work taken on your website by the visitors like downloading files, joining a mailing list, form fill up for registration, visitors creates a forum account , add to cart or wish list , applying for a job i.e Human Resource micro conversion etc.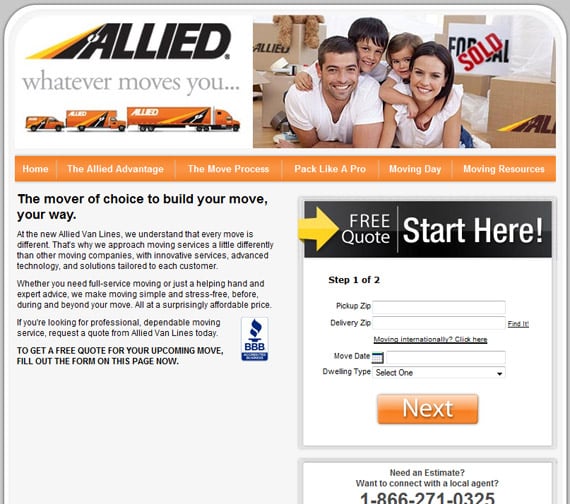 Macro conversion: –
It is the final or primary conversion on a website, for an example the completed sale on an ecommerce site or a completed lead generation form.
Revenue based conversions
• E-commerce order completion
• Paid subscription sign up
Lead/member acquisition conversions
• Application form completion (e.g. credit card provider or mortgage advisor)
• Member sign up ( freemium software or social media platform)
Enquiry conversions
• Contact form completion (for websites without e-commerce)
• Phone call (driven from websites without e-commerce)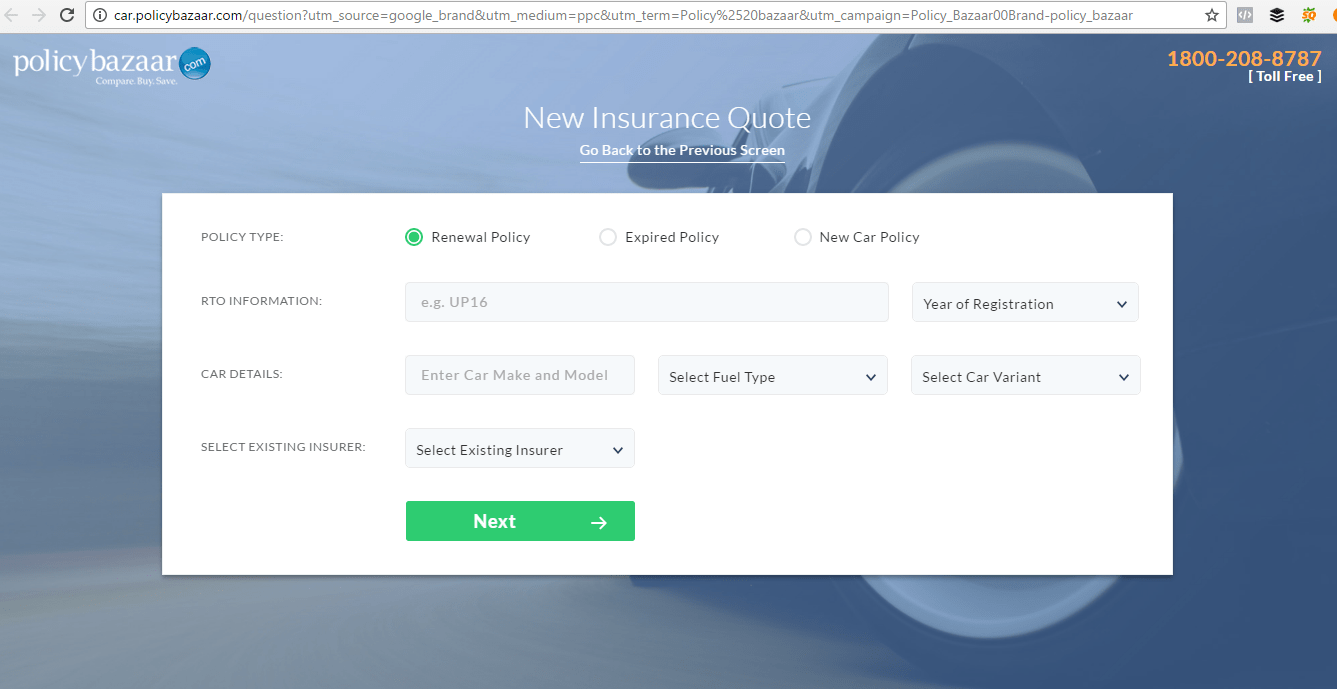 After successful conversion some of visitors to purchaser or able to generate leads for sales funnel, what is important to us is to measure the converted visitors or who has to be re-marketed.
5) MEASUREMENT
Tracking & measuring the performance of your online marketing activities, understanding the behavior of the traffic to our website etc, how is the performances of your web pages, the demographic or the traffic etc. They are many parameters on which we can measures the website or webpage activities. Below figure will provide a brief insight of what we measure.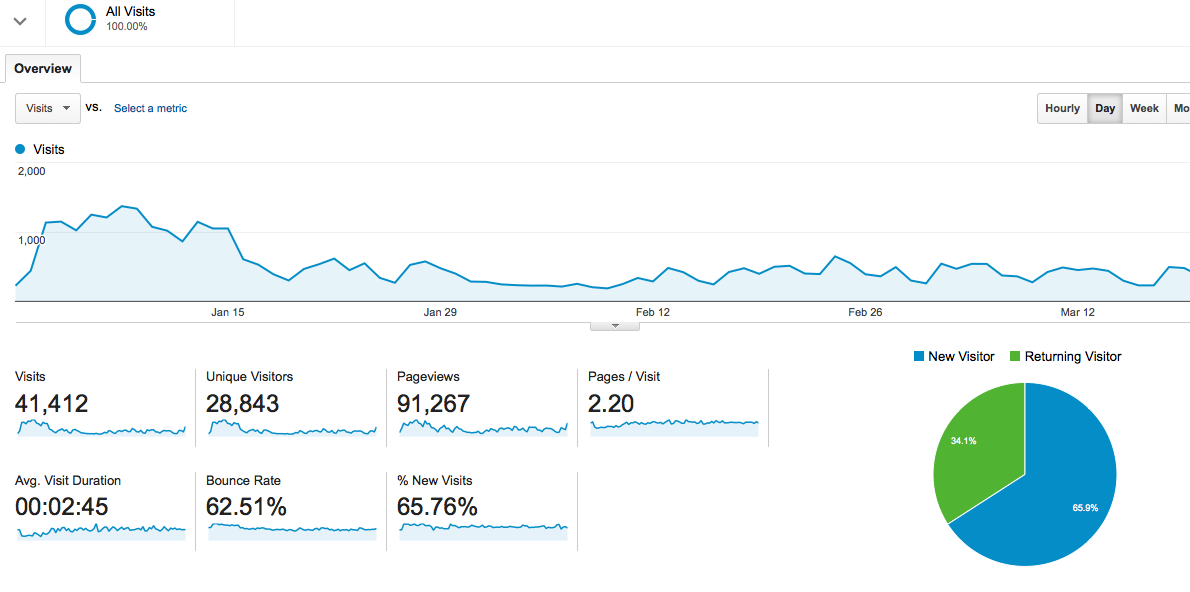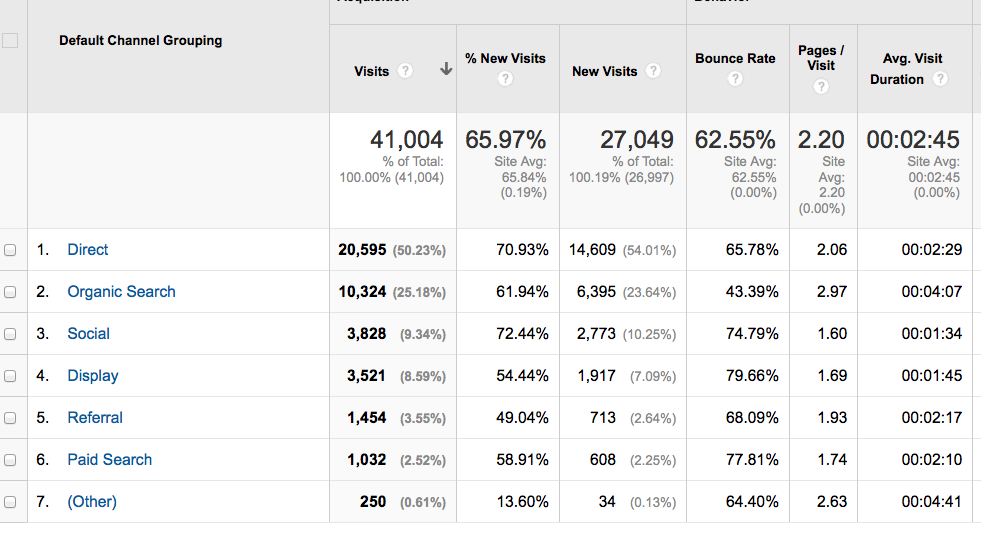 Some of online tools help to measure these activities
a) Google Analytics
b) Alexa.com
c) Similarweb.com
d) Clicky.com
e) Piwik.com
f) Gauges
g) FoxMetrics
h) KISSmetrics
i) Woopra
j) Invoca – call tracking system
k) Retreaver – call tracking system.
l) Callrail – call tracking system.
After we understand the reports and data analytics, it is important to retain the buyers already bought our services or product or to retain the visitors who visited our website but exist without buying the services or product. We category these retention in 2 ways
6) RETENTION
a) Retaining visitors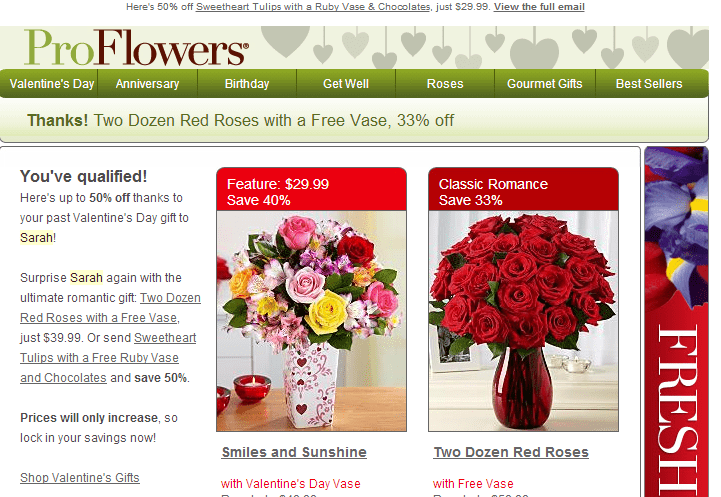 We have seen many people go to online shopping having certain budget in mind or may be just searching online to buy something, but due to some reason they bounce out of the webpage, this may happens, because of the price, the navigation, look and feel of the webpage or may be because of the non-availability of product, there can be other several issues because of which people only visit your website and don't buy product or services. But can afford to lose these visitors, are we not interested to convert them into sales. Of course we do convert them.
So there is a term called "Re-Marketing ", we re-strategy and re-plan our ideas to grab these visitors and converts them into leads or sales. We can check out the same with above image, there was some xyz guy who visited www.Proflowers.com and looking to buy something and spend a good amount of time searching the offers, but it doesn't fit to his pocket, so he left the site and moved. When they company realise that the xyz is interested to buy their product and was checking prices at every level. (They got this information by checking the analytical reports).
Then they pitched the same category of product with some offers and discounts, the customer end up buying. These how they retained their visitors
b) Retaining Customers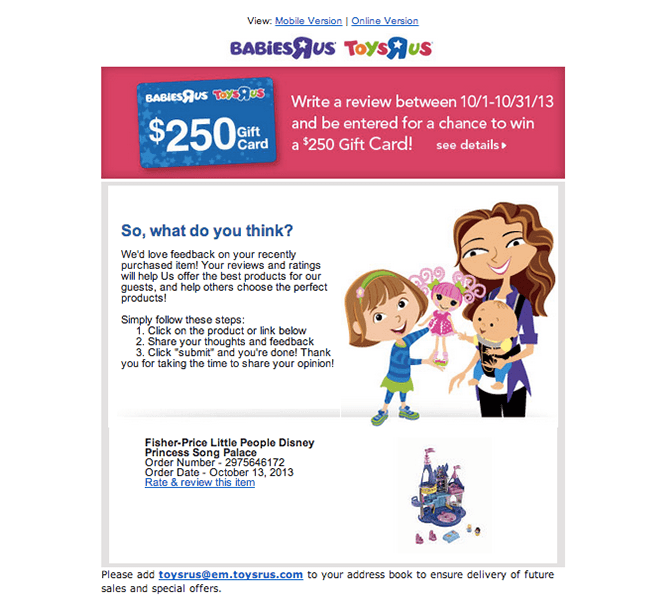 Will you be satisfied to sell your product or services only once to your customer, don't you want them to buy other product as well form your offerings?
Of-course who doesn't want a recurring business, for that we need to retain this customer with some different strategies.
So how can we retain them, we can give them some benefits in terms of coupon, gifts, freebies in return of their feedback or we can involve them with their valuable suggestions and reward them it.
This will create a sense of belongingness and thus will remain with as an ambassador and helps to earn recurring sales.
There can be several marketing strategies m but I shall share it in my next blog when we will discuss content marketing and internet marketing strategies.
Lastly after understand the all basic process of digital marketing, what we do what want people to recommend our product or services or become evangelist / ambassador for it.
So , it of utmost need that people do share their views about our offerings and recommend and influence others to accept what we offer.
If you enjoyed reading rquest you to like and share this post